Are you ready to explore beneath the surface? Let's access your subconscious and find out what your body has been trying to tell you.
Kinesiology can be particularly helpful for experiences of anxiety, depression, grief and trauma across all ages.
Kinesiology works on the belief that the body not only encapsulates the subconscious, but also stores emotional and psychical relics from our life experiences.
Kinesiology uses muscle-monitoring to tap into your "body intelligence", and from this level we can enquire into what your body most needs to prioritise, acknowledge or support in order to achieve optimum health and balance.
Just like Naturopathy, Kinesiology is a holistic approach to healthcare based on the belief that the body is always working towards optimum health and has the inherent ability to heal itself.
A Kinesiologist supports you to "connect the dots" consciously and tap into what your subconscious has been trying to tell you.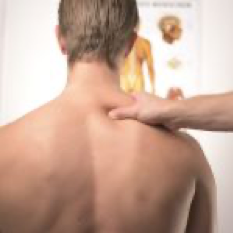 Manipulation of specific muscles and body points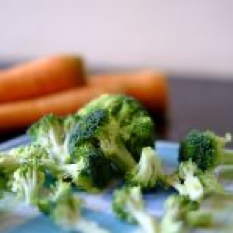 Introduction of supportive nutrients / herbs or removal of toxins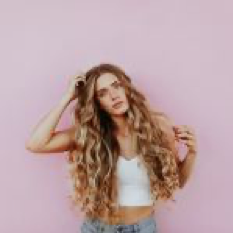 Acknowledgement of past, present or future perceived stressors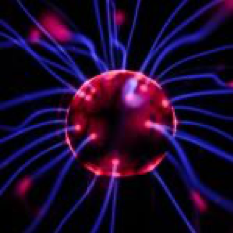 Meridian energy lines can be unblocked and harmonised
Brain and nervous system integration
Life purpose and aligning with our higher aspects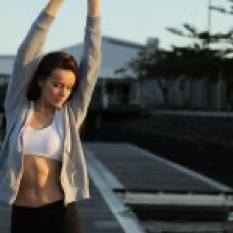 To promote overall well-being and reduce stress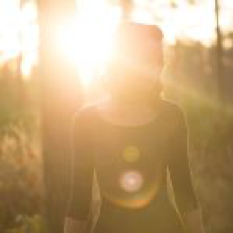 Integrating our physical and energetic bodies
To enhance emotional healing
some extra information to help
Frequently Asked Questions
Whilst any one of these intervention options are beneficial in and of themselves, we believe their benefits compound when applied in a coordinated treatment.