We are a uniquely innovative practice that offers truly integrated health treatments and customised treatment plans for your health needs.
Mr. Phillip Lathopolous at Psychology Health Studios offers individual psychological therapy to Adults and Adolescents who seek healing experiences from Psychological, Emotional, or Human suffering which may be manifesting in a range of ways.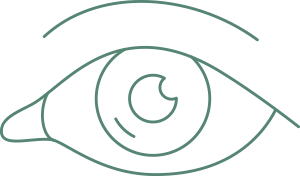 Mr Phillip Lathopolous is further trained as an EMDR practitioner, a form of psychotherapy used to enable healing from symptoms and emotional distress that are the results of a disturbing life experience and offers this form of therapy to those who meet the criteria.
Kinesiology can be particularly helpful for experiences of anxiety, depression, grief and trauma across all ages. 
Psychology Health Studios utilises Naturopathy to explore your mental health from a mind:gut perspective, alongside the impact of nutrition and lifestyle.
Psychology Health Studios is the coming together of 2 allied health practices- Psychology Studio, and Naturology Studio.